Listen to our demo AI voice assistants
Why IsOn24?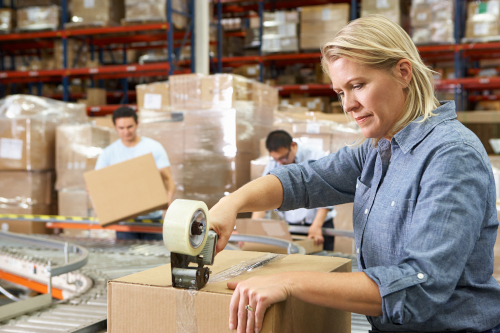 Your business Is already On 24
Online sales peak late in the evening, and plumbing can break down anytime. Create a fantastic customer experience by automatically serving customer calls 24x7.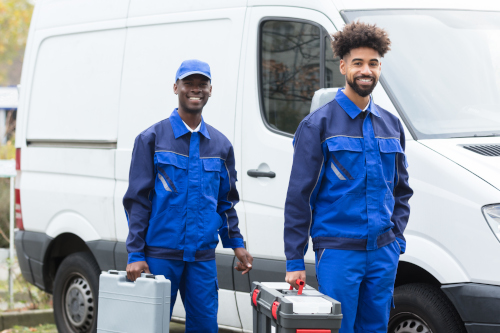 Instant responses build trust
Do you like waiting?
Neither do your customers. Help your customers get the answers they need and even book appointments anytime.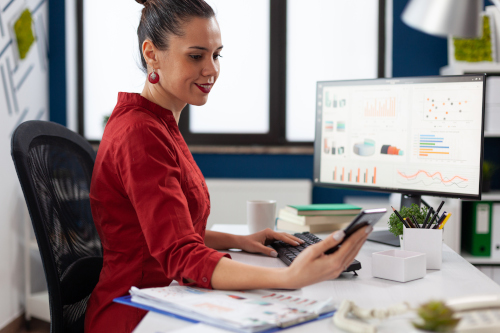 Focus on growth
Your focus is your superpower. Use it to grow your business.
Let IsOn24 answer your customers because every superhero deserves an intelligent sidekick.
AI Voice Assistant
Setting appointments, checking availability, or any other questions about your products or services.
Your customers speak their questions, and the IsOn24 answers just like a live person - 24x7. It also texts back with online links.
Your customers will love instant answers, and you will have time to grow your business.
Choose one of the many computer voices - or record your own!
Switch to the ​​IVR mode (press 1 for...) at any time.
Upgrade to a toll-free or vanity number for free.
Forward calls from your current number to IsOn24 - or port your current number to IsOn24.
Connect multiple questions to create a conversational multi-level dialog to better understand your caller's requests.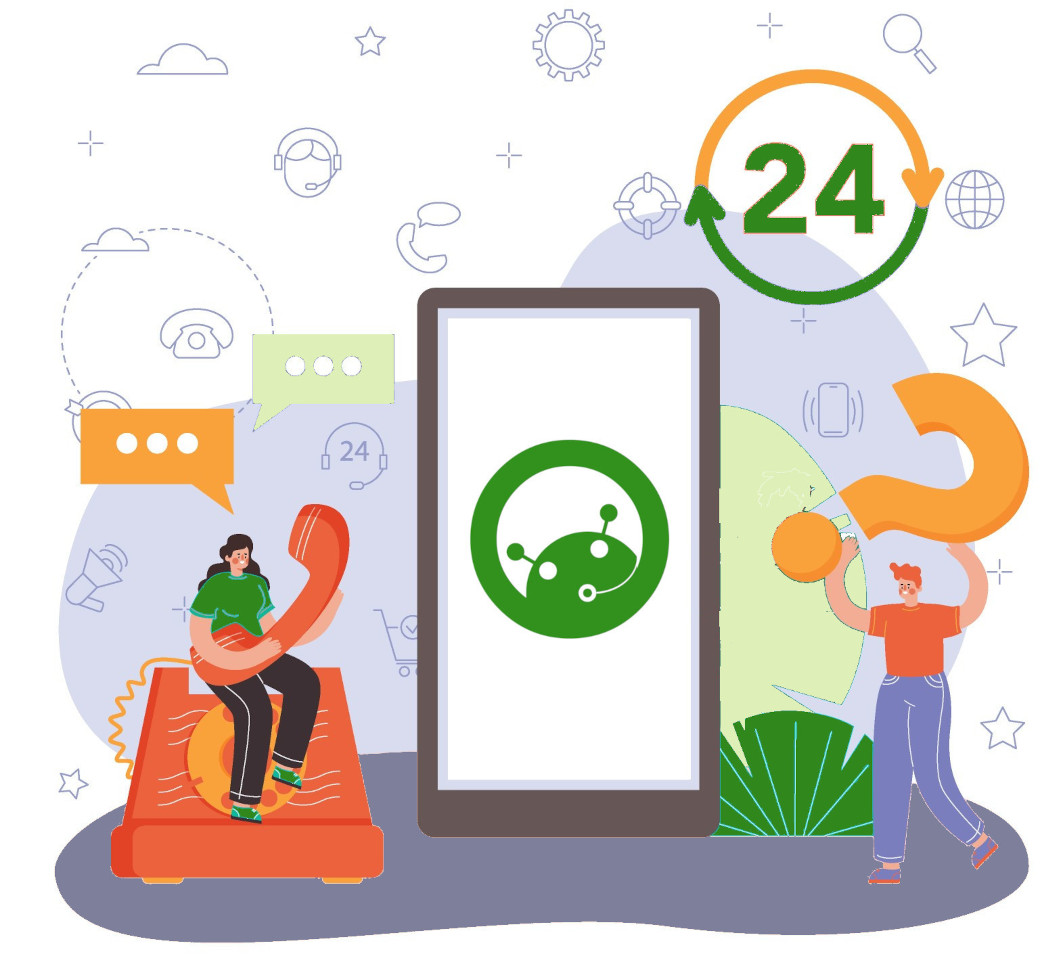 Have questions?
Frequently asked questions are answered in this video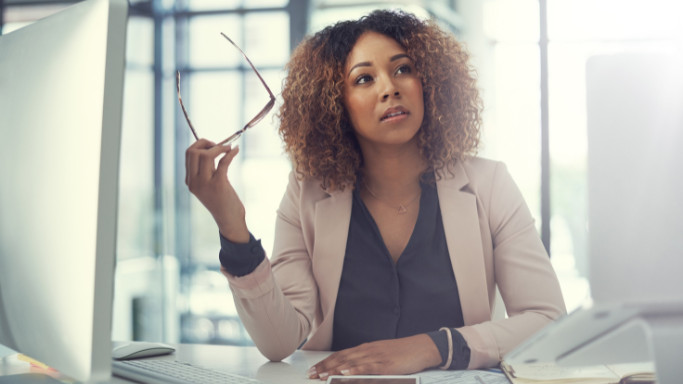 What our customers are saying
Two-way Texting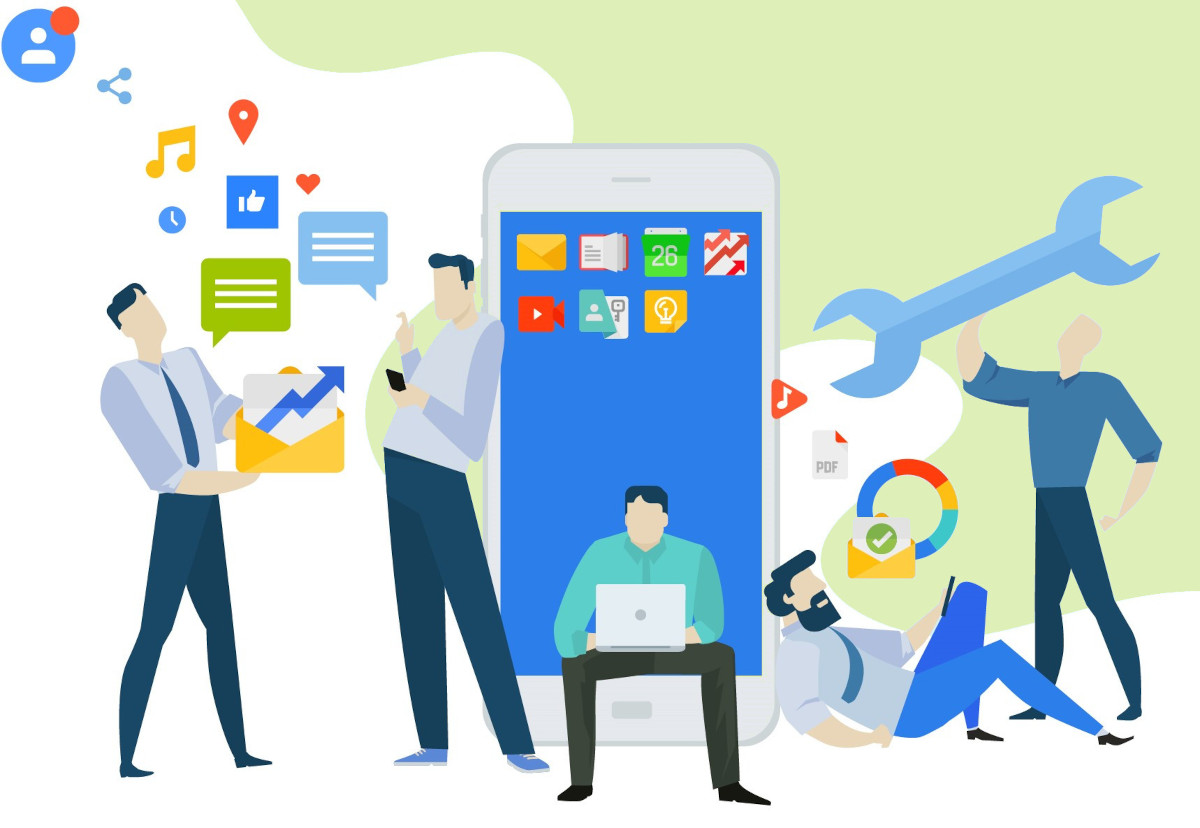 Voicemails, Texts, and Online chats altogether. Finally!
All customer Voicemails, Texts, and Online chats - neatly organized on one familiar screen.
Real two-way texting with your business number, from your phone, tablet, and PC.
Appear naturally to your customers. They receive your texts just as they receive texts from their friends - and they also reply similarly.
In the office or on the go - You are never too far from your most demanding clients.
Grow your business like never before.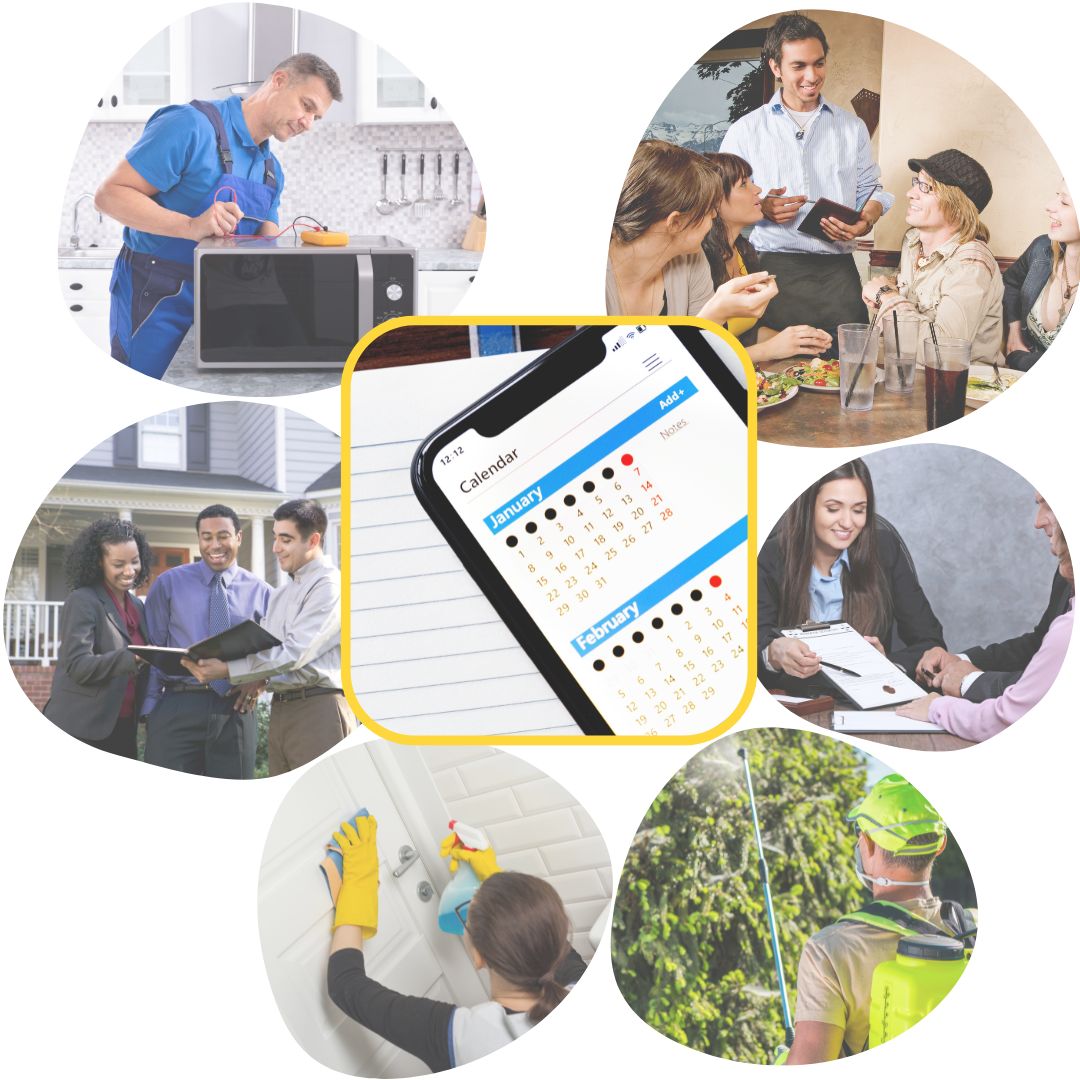 Appointments
Automatically book client meetings, home service visits, or restaurant reservations
Fill your calendar from phone calls, website, and even from text messages
Quickly add special hours, rules, and custom fields to match your process
Easily negotiate alternate times and answer any questions via text messages
Connect with your favorite apps such as Google calendar
The UPS store
Great concept user friendly, takes a weight off for screening the number calls we get that are not revenue generating
Milan Cuisine
To me this software feels like having a live personal secretary 24x7, that decides if I am needed, finds me anywhere I might be and then relays back my responses to my customers.
But it's actually much better because I only have to push two buttons.
Integrated Online Apps
Turn your website into a 24x7 growth machine.
Automated chat, online appointments, qualified leads, and more.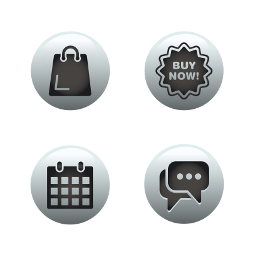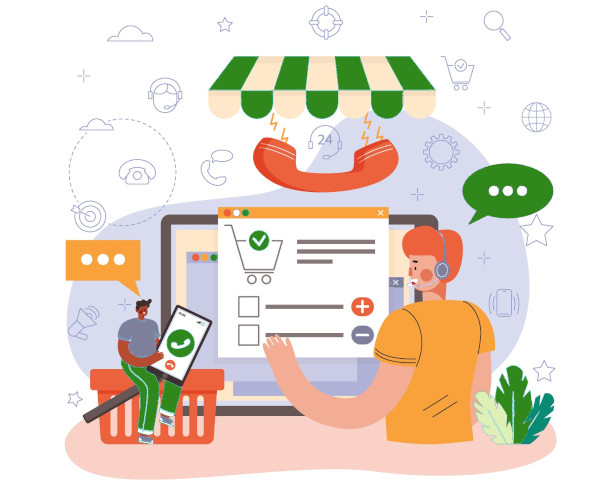 Automatic Call Queue
A powerful call center solution without the complexity
IsOn24 can queue live calls in the same order they are received. The callers hear your messages and music while waiting in the queue.
You answer the waiting calls from anywhere using any phone - or no phone - open the IsOn24 app and answer waiting calls from your tablet or computer.
Busy hour rush? Bring it on!
Wait! there is a lot more...
Setup? It's ready to go
Your AI voice assistant is ready to answer your phone calls right after the signup!
Quickly add new call options, customize your answers, and follow up actions.
Specific call flows? Or need some help? Book a call with a specialist.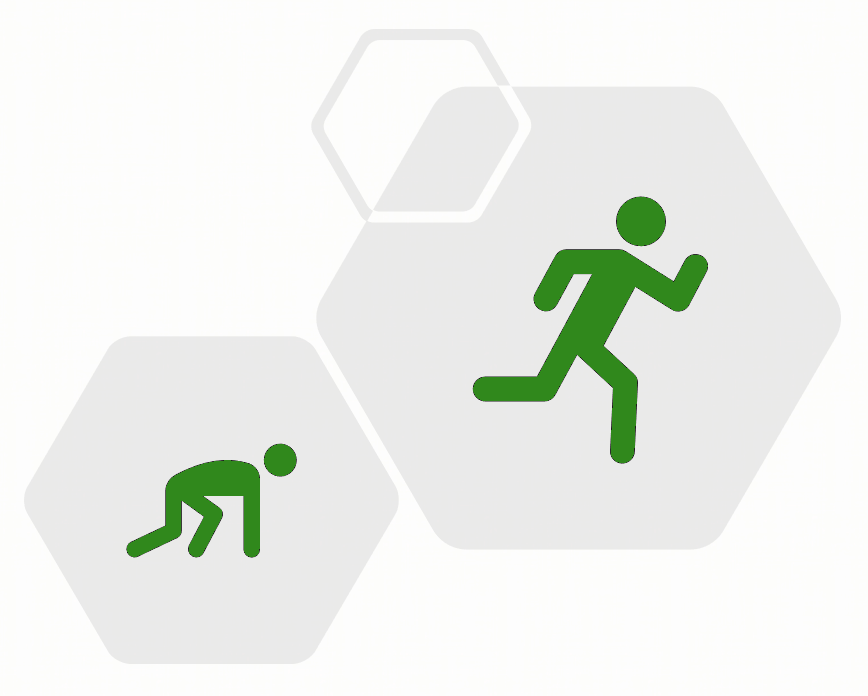 Any device, anywhere
In the office, or on the go - The IsOn24 app conforms to all your favorite devices.
Chat with your customers, or review appointments from anywhere.
You can even answer queued calls from anywhere using any phone, tablet, or computer.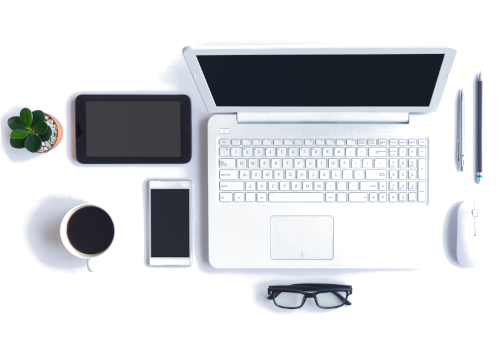 Recording, Analytics & Insights
All calls are transcribed as a simple dialog between the caller and your AI voice assistant.
You can choose to record your conversations with your callers.
Daily call and usage reports group your calls by their outcomes for easy review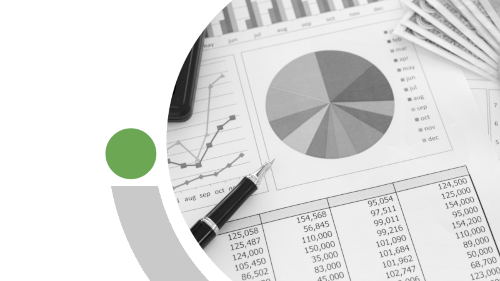 Zapier Integration
Want your phone calls to be automatically logged into your CRM?
Or, wish that your google calendar automatically receives phone appointments?
and, maybe you would like to send text messages from a spreadsheet?
You can do all of that and a lot more via our Zapier integration.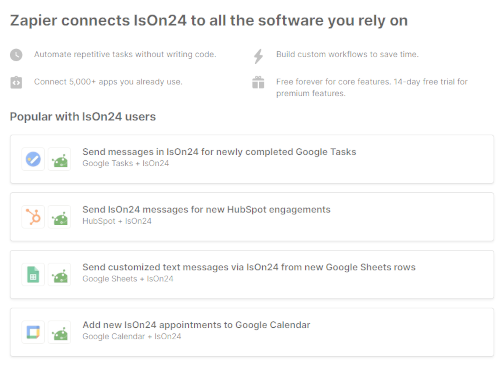 Integrated Online Apps
for your website and social media pages. Online orders, appointments, chat, and more
Ullamco laboris nisi ut aliquip ex ea commodo consequat.
Duis aute irure dolor in reprehenderit in voluptate velit.
Ullamco laboris nisi ut aliquip ex ea commodo consequat. Duis aute irure dolor in reprehenderit in voluptate trideta storacalaperda mastiro dolore eu fugiat nulla pariatur.