Bringing advanced automation to everyday entrepreneurs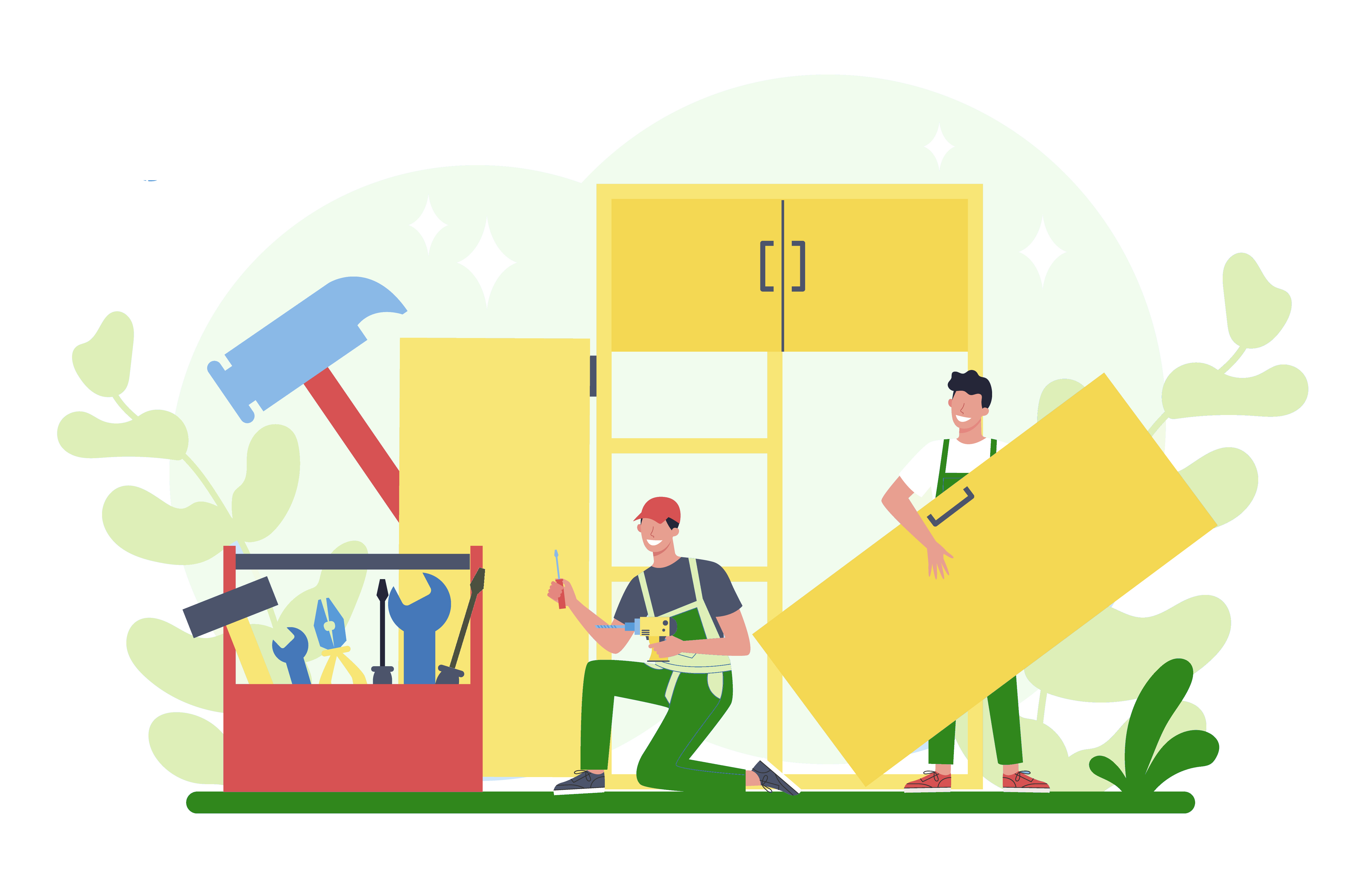 We started building IsOn24 to answer a simple question:

"How to help a business convert its leads from phone calls?"
Over time, our customers brought more challenges, and we responded with better and better solutions. As a result, the IsOn24 has organically developed into its current form - AI Voice Assistant for the business owner.
Our journey continues as the construct of the business itself continues to transform towards a more distributed and intentional economy dominated by freelancers and gig workers.
Samvadi LLC, incorporated in California, owns and operates IsOn24.