AI Voice Assistant
Setting appointments, checking availability, or any other questions about your products or services.
Your customers speak their questions, and the IsOn24 answers just like a live person - 24x7. It also texts back with online links.
Your customers will love instant answers, and you will have time to grow your business.
Choose one of the many computer voices - or record your own!
Switch to the ​​IVR mode (press 1 for...) at any time.
Upgrade to a toll-free or vanity number for free.
Forward calls from your current number to IsOn24 - or port your current number to IsOn24.
Connect multiple questions to create a conversational multi-level dialog to better understand your caller's requests.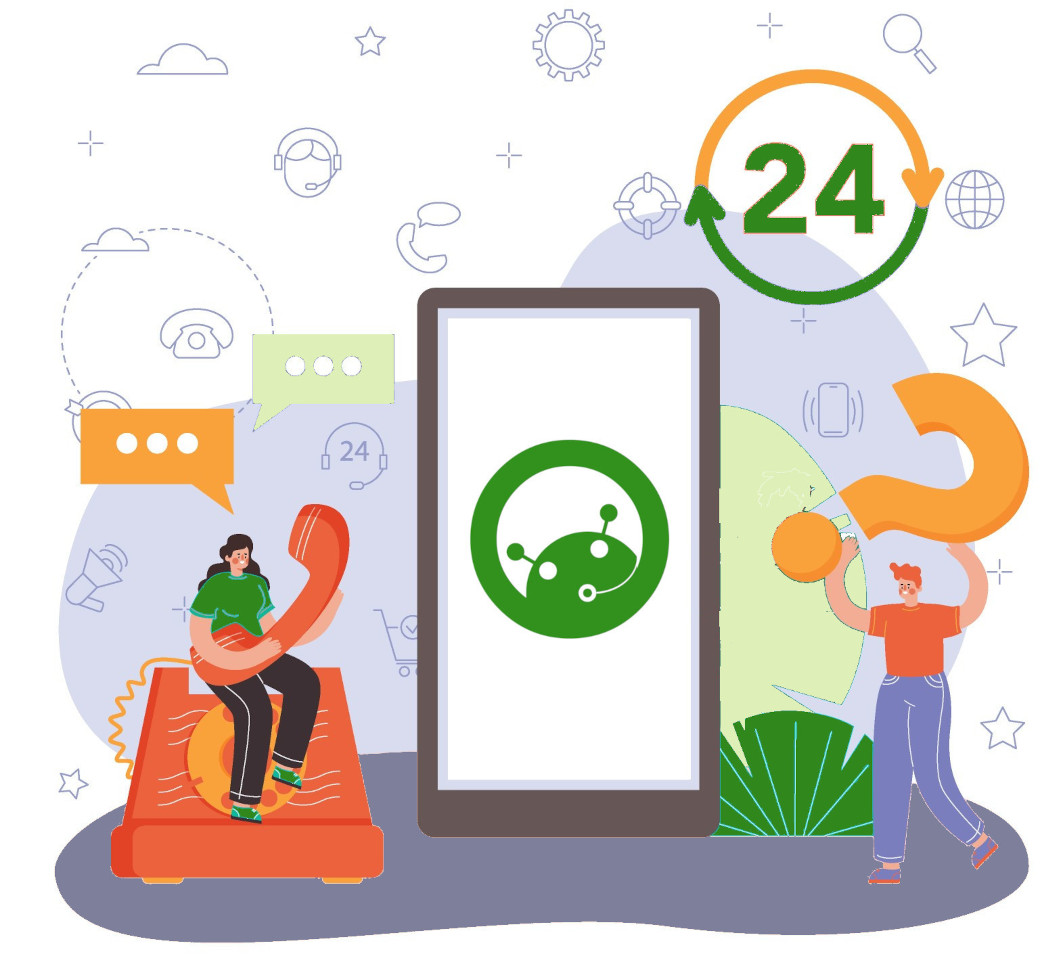 Integrated Online Apps
Turn your website into a 24x7 growth machine.
Automated chat, online appointments, qualified leads, and more.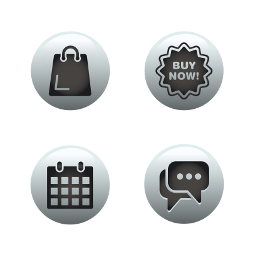 IsOn24 at work
This map shows only one pin per zip code.