Custom solutions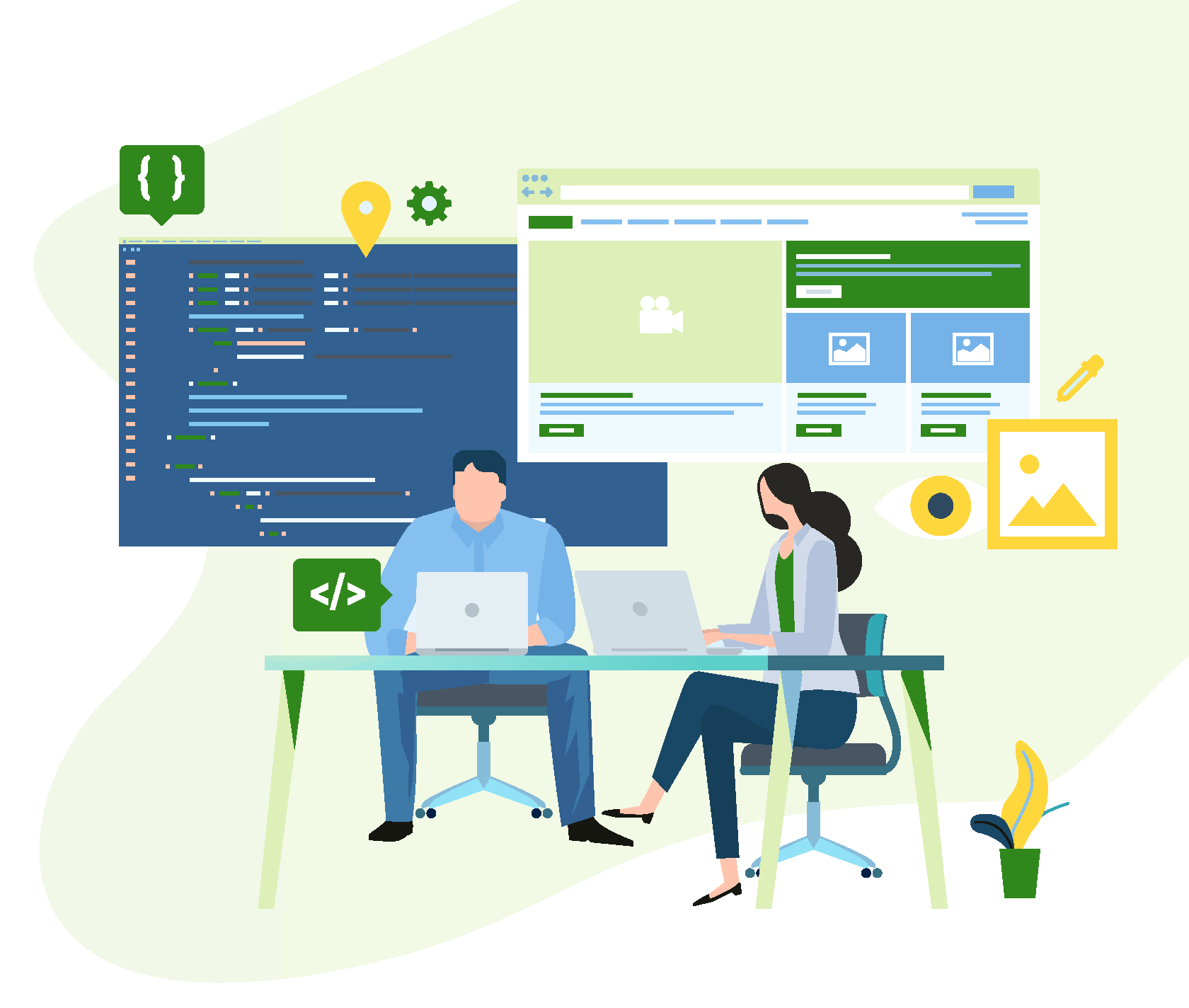 Looking to automate your business communications?
We can integrate calls, texts, and online chat automation with your current software stack or build a new custom solution for your business.
The IsOn24 platform processes millions of calls and text messages every month. We have extensive experience building scalable software solutions with telephony, messaging, and voice AI over Amazon web services and Google cloud.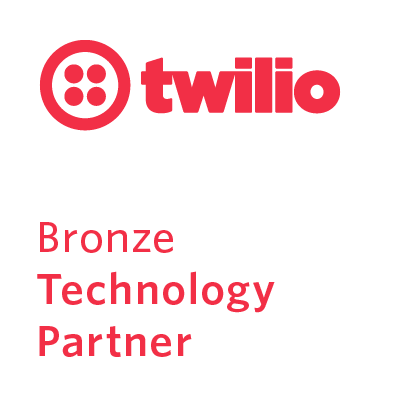 Bronze Partner
Let's automate for an awesome experience!